Xbox Live Silver accounts get a facelift, but nothing more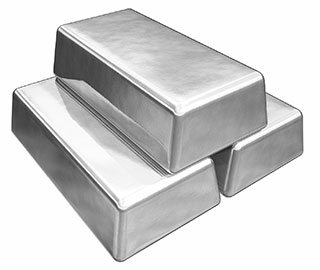 In accordance with the reboot of the Xbox 360 brand, starting with packaging, the website, Kinect, and now this; the Xbox Live Silver accounts are receiving a new name: Xbox Live Free Accounts. Full story of why, when, where, what, who and how after the break!
Announced by European Community Manager Graeme Boyd, this change was to take the emphasis on Silver accounts being subordinate from Gold. The features of the Silver's don't change at all, it is just a name-change and nothing more. Graeme announced this in a tweet earlier today, and followed up with this:
There are no changes to the features of Xbox LIVE Free Membership. And Xbox LIVE Gold's name doesn't change.
So, if you are still Gold then you stay Gold. If you are Silver you change to Free. Maybe next time they will allow Freebie's to connect to Netflix? One can only speculate with these kinds of things.
Source: Graeme Boyd via Twitter @AceyBongos