Broken cloud save victims given free month of XBL Gold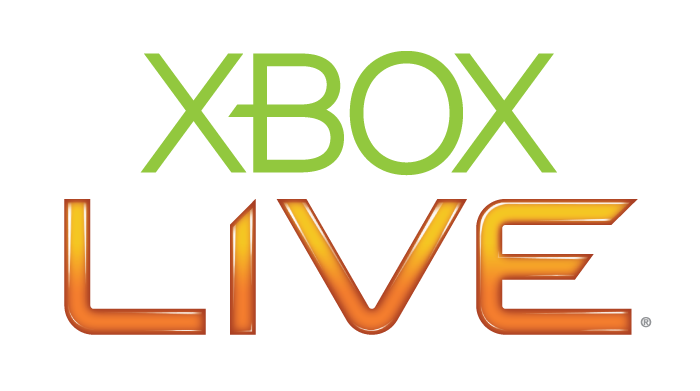 Recently, Xbox Live suffered some technical difficulties that hindered purchases and cloud saves for users. After a few days, everything has been put back to normal with the saves thankfully intact. In a blog response to the issue, Major Nelson forwarded a note from Alex Garden, the general manager of Xbox Live. If you were affected, Microsoft has already given you a free month extension of Xbox Live Gold.
Did you experience any of these issues? Let us know in the comments below.